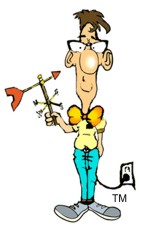 Nerd Boy is building a new site.
Nerd Boy is now offering:
Web Hosting
E-Commerce Hosting
PCI Compliance Hosting
On-Site Networking Services
E-Mail Anti-Spam and Virus Scanning
Other Services and Products Coming Soon
Use the Contact Link to find out how Nerd Boy can help you achieve your on-line goals.
Web Site being worked on daily…so check back soon.